Costas Michail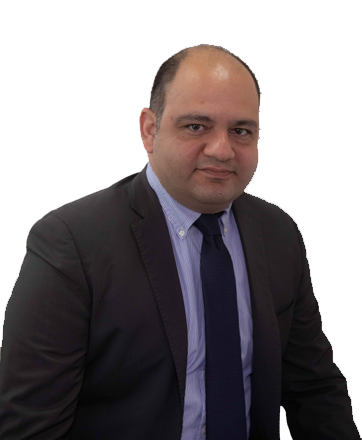 Director
Direct Tax Services
The post BEPS era creates challenges and uncertainties in the direct tax field,
through the pursuit to
(i) create a level playing field between the 'competing states' and
(ii) preserve a fair share of taxation by combating tax avoidance
and attributing the taxation rights where value is created and profit is generated.
The post BEPS winds should be carefully navigated and assessed in light
of the evolving tax landscape.
SP Tax Department is observing constantly and carefully the
international developments to enable a quality tax service to be rendered to its valuable clients.
Education
»

LL.B, 2003, University of Hull, UK, 2003

»

Association of Chartered Certified Accountants (ACCA), 2005

»

Advance Diploma of International Taxation (ADIT), 2013

»

Transfer Pricing Certificate (ADIT), 2017

»

LL.M, University of Dundee, UK, in International
Petroleum Taxation and Financing, CEPMLP, 2022
Membership
»

International Tax Affiliate of Chartered Institute of Taxation (CIOT)

»

Fellow Member of the Association of Chartered Certified Accountants

»

Member of the Institute of Certified Public Accountants

»

Cyprus Bar Association
Languages
Date joined the Firm
Areas of Practice:
»

International and Domestic Tax planning and Tax advisory

»

Tax investigations & undertaking of tax audits

»

Advising and implementation of cross border and domestic Tax Mergers

»

Tax support to family offices

»

Ongoing Tax compliance and reporting obligations

»

Personal Taxation ( compliance and advisory)

»

Transfer Pricing on financial transactions